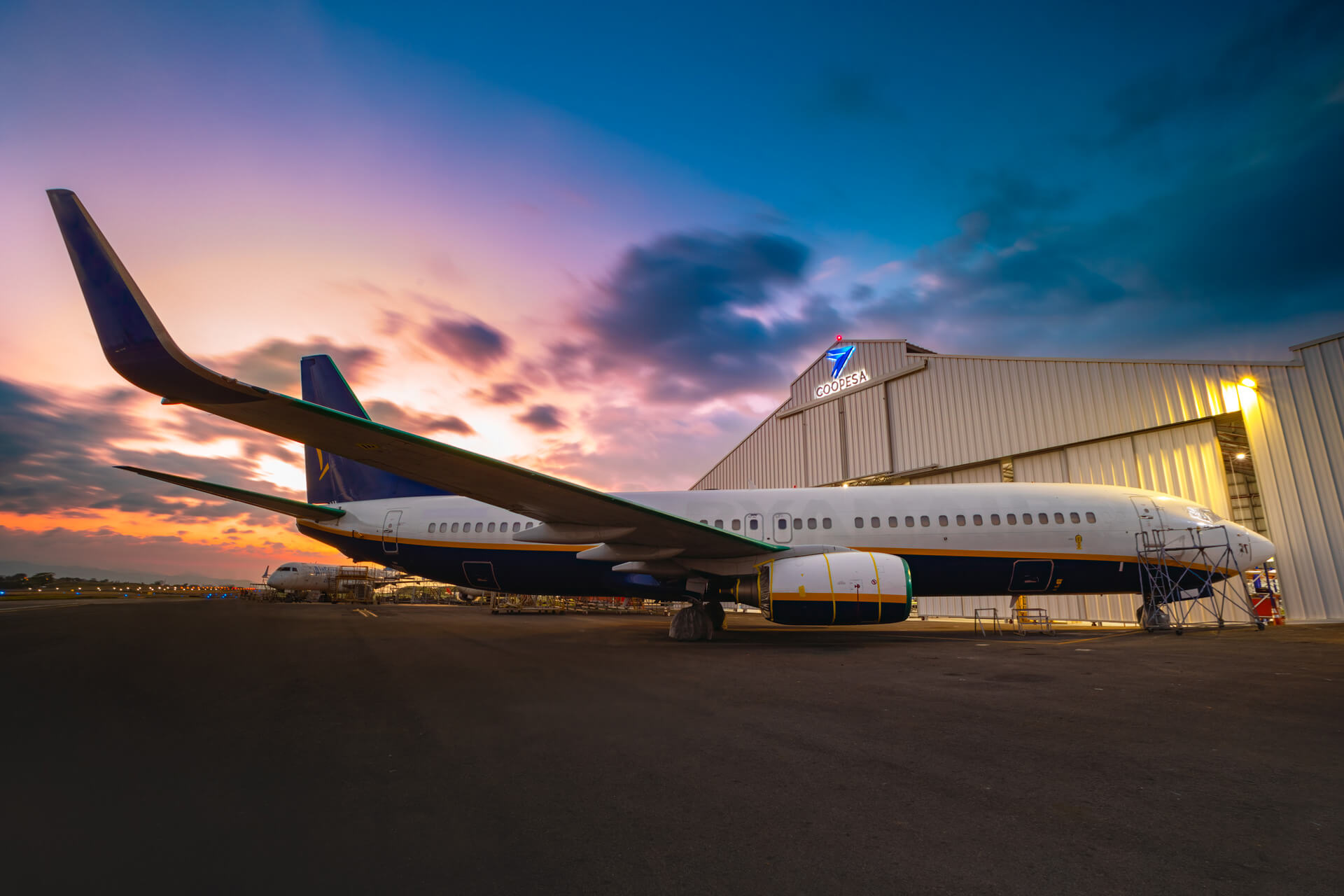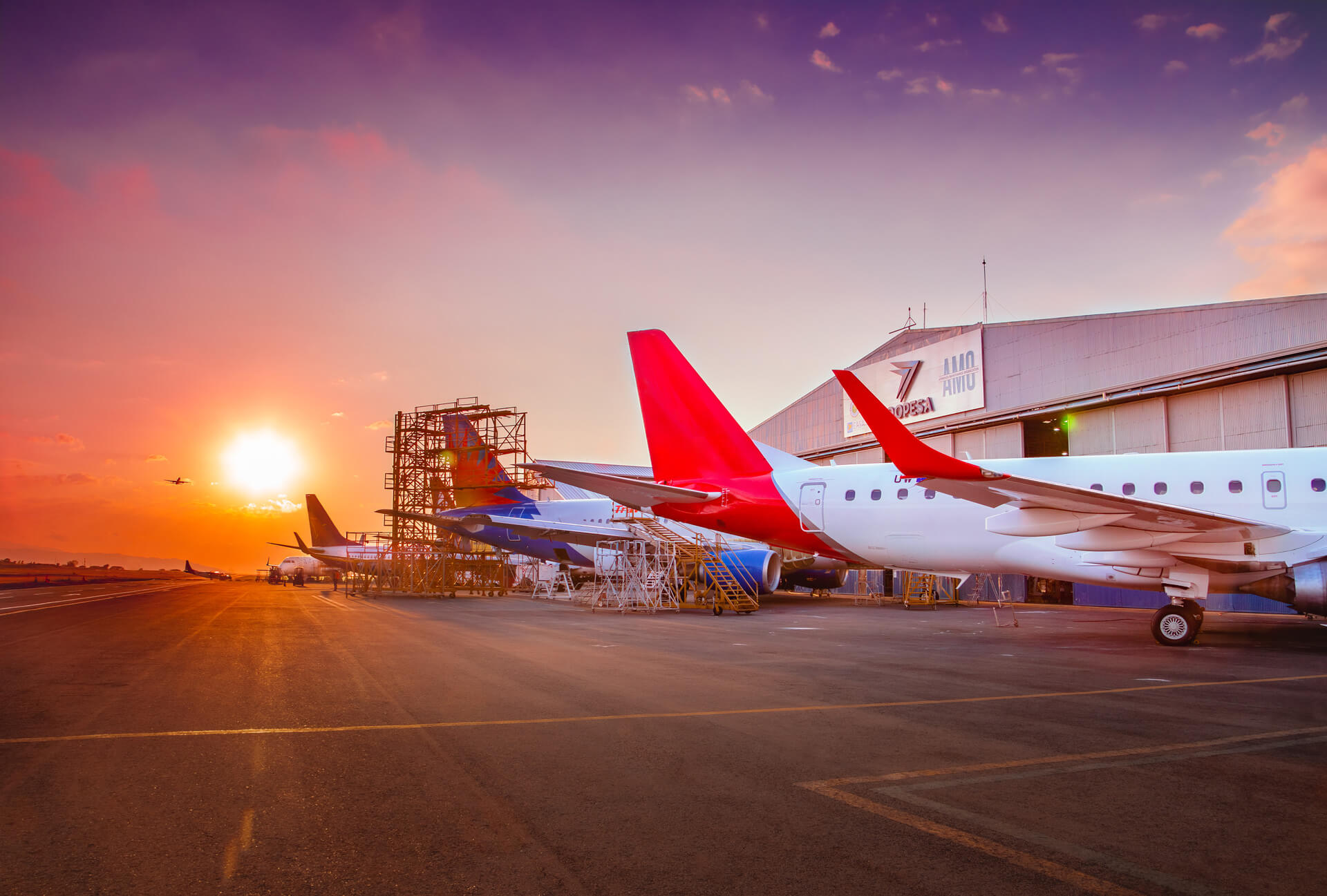 Services
Aircraft Maintenance
& Modifications
CAPABILITIES
A320 FAM
Boeing 737CL
Boeing 737NG / MAX
B757
E170 / E190
Time Flies
A history of success
---
---
---
At 10 years old
COOPESA was already an expanding company, which was venturing into other areas.
At 20 years old
COOPESA showed a rapid adaptation to the demands of international aviation, updating its technical staff and evolving to service turbine aircraft.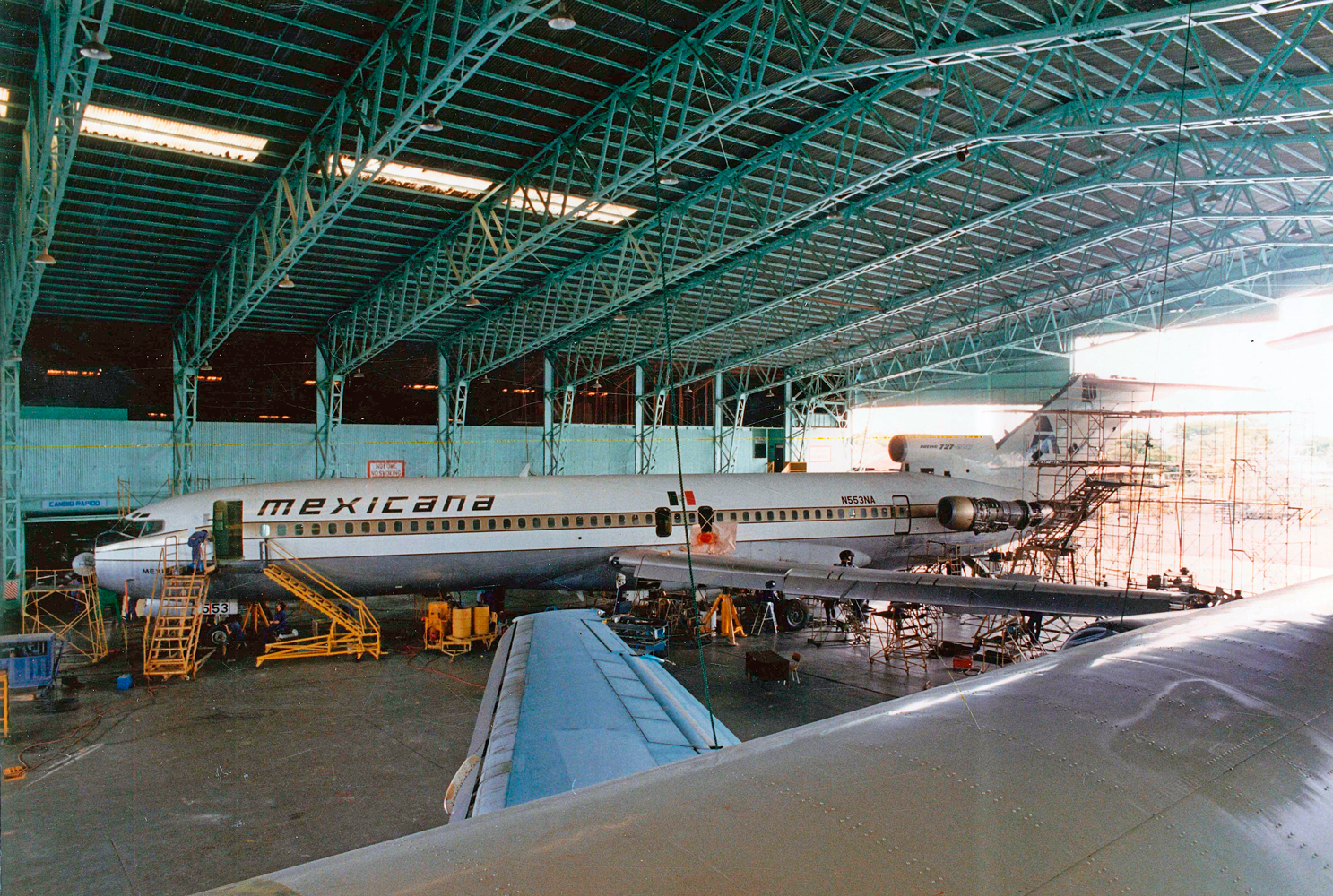 At 30 years old
The first technical woman in structures enters, Ericka Fernández, opening new possibilities for women.
At 40 years old
COOPESA successfully entered the new millennium as a strong and consolidated company, ready to overcome the crisis generated by the terrorist act against the twin towers in the United States.
At 50 years old
COOPESA with its entrepreneurial spirit expands its capacity to serve new aircraft models. Consolidating itself in the market, reaching the most demanding certifications and becoming a reference in many fields for other cooperatives.
Today, at 60 years old
COOPESA has almost 900 collaborators, almost 80 services per year and a wide field of action to continue growing and the strength of having overcome a new crisis, this time generated by the health pandemic.